Maintaining and nurturing relationships with people is difficult, and frankly, it's exhausting. One of the deepest and most effortless connections human beings can make is with man's best friend: dogs. It's not uncommon for dog parents to prefer the company of their furry friends over other people, and 95 percent of dog owners consider them to be a member of the family. The reason is simple—dogs are just better than people—and we truly don't deserve them. If for some reason you may be on the fence and need some convincing, here are 30 reasons dogs are better than humans.
1. Dogs are the most trustworthy confidants, they'll never blab your secrets.

2. Keep the stained sweats on. Dogs don't care what you look like.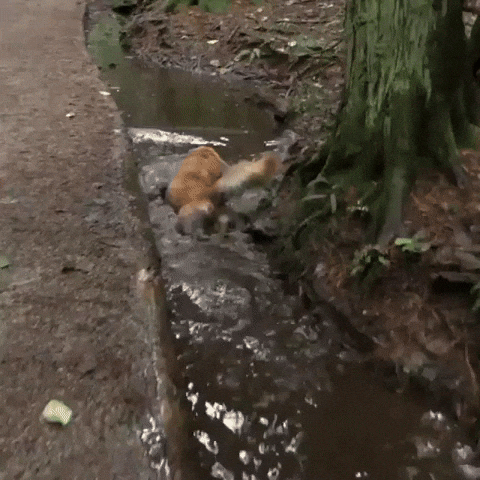 3. They'll never make you feel inadequate.


4. They're always happy to see you.


5. Dogs will eat ANYTHING.

6. Dogs don't care if you forget to shower, they may actually prefer it.


7. They don't talk back.


8. They'll happily clean up your messes while cooking.


9. Dogs aren't cats.


10. Dogs will stand at your side for their entire lives.


11. They can cheer us up when we need it the most.


12. They can tell when we're sick, and they try to help.


13. Dogs explored space before us.


14. Dogs will protect you without hesitation.


15. Dogs don't make you feel guilty for canceling plans.


16. It's not considered
drinking
alone if your dog is with you.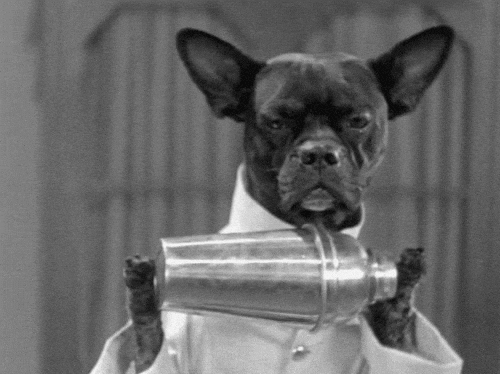 17. Dogs are easier to train than people.


18. Dogs help you
stay fit
.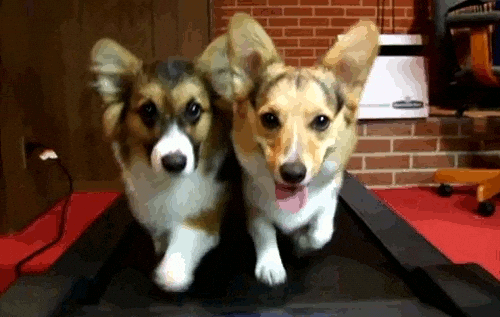 19. Petting dogs decreases stress, petting people may increase stress.


20. Dogs are furry therapists that don't charge.


21. Dogs don't care if you call them by the wrong name.


22. They'll always share your excitement.

23. Dogs will always agree with your
movie choices
.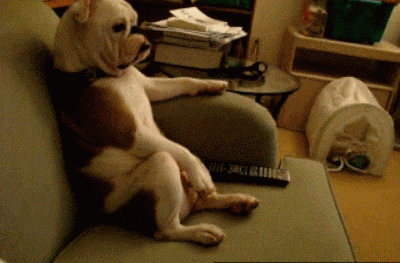 24. Dogs don't litter.
25. Dogs start as puppies, and everyone loves puppies.


26. Dogs don't hold grudges.


27. They are relatively easy to keep entertained.


28. Dogs have no prejudices.


29. Your dog loves your dance moves.

30. Dogs only desire love and attention. Ok, so there are probably hundreds of reasons why dogs are better than humans. Comment your faves below. 
An avid reader and self-proclaimed jack of all trades that loves golf, gadgets, and New York's Gang Green